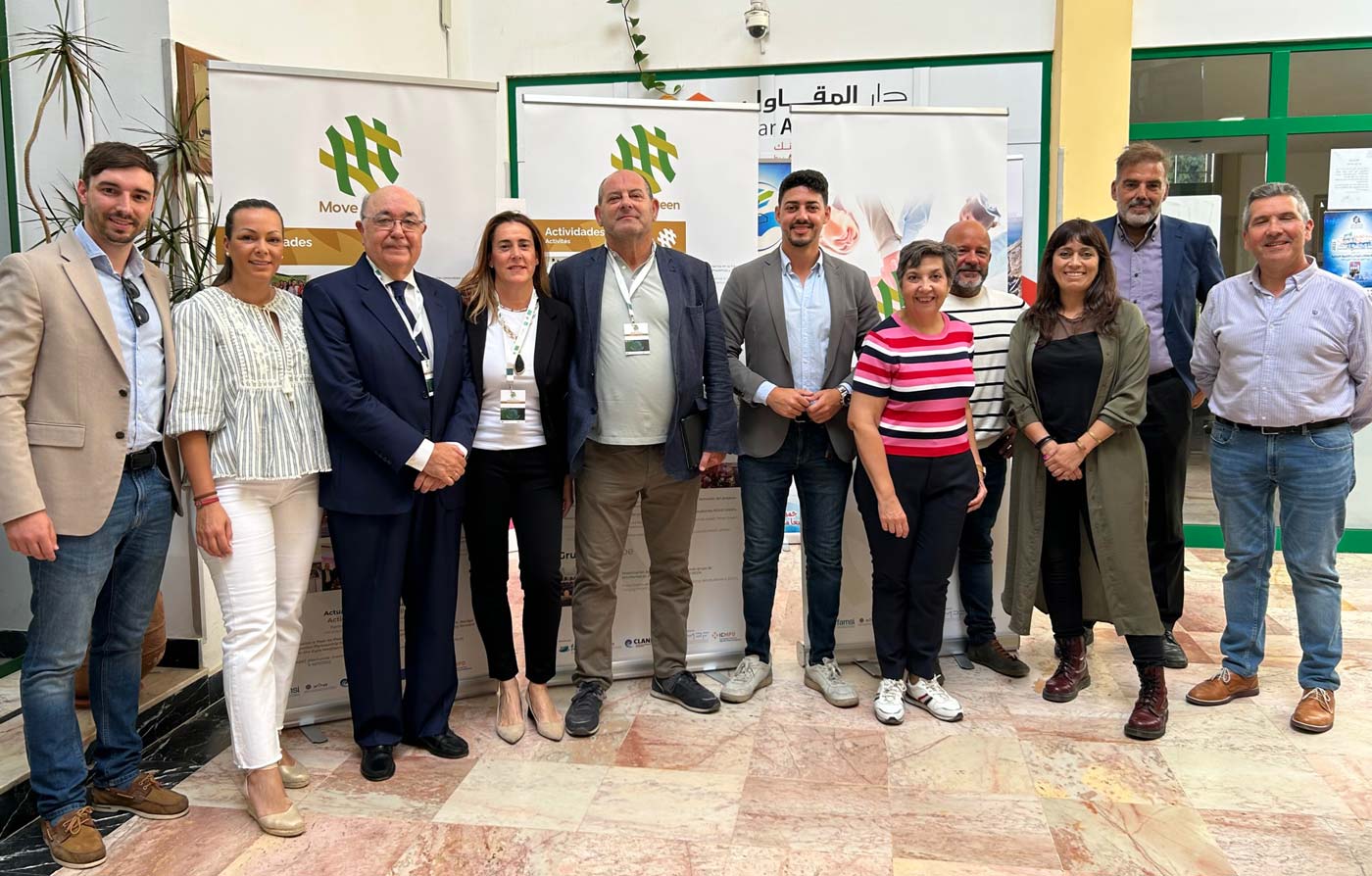 12 May

MoveGreen Project: Morocco Mission

9 and 10 May 2023.- We are pleased to inform you of the success of the Business Meeting with Morocco that we recently held in the city of Tetouan within the framework of the MoveGreen project "Co-development for innovation and employment in the green and circular economy sector between Andalusia and Morocco", of which we have already been informing you.

The activity, in which an outstanding group of companies associated with CLANER participated, has enabled fruitful exchanges of experiences and knowledge between Moroccan and Andalusian companies, thus favouring the generation of opportunities of interest to both.

The programme of activities included a conference with a high institutional, business and technical presence from the neighbouring country and Andalusia. Key topics discussed included renewable energy policies in Morocco and Andalusia: strategy and planning; companies and renewable energies: Spanish-Moroccan cooperation; and training, entrepreneurship and labour inclusion in the renewable energy sector in Spain and Morocco, with the president of CLANER, Alfonso Vargas, in charge of opening and giving the keynote speech at this round table.

The programme of the meeting, which has met the expectations of the participating member companies, will continue with new actions until its conclusion in August 2024, of which we will inform you promptly.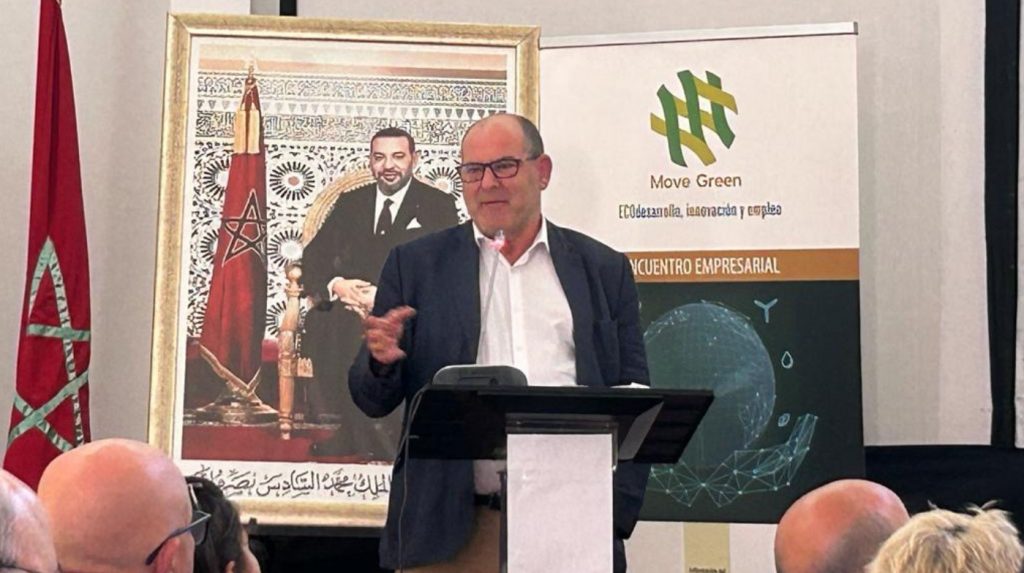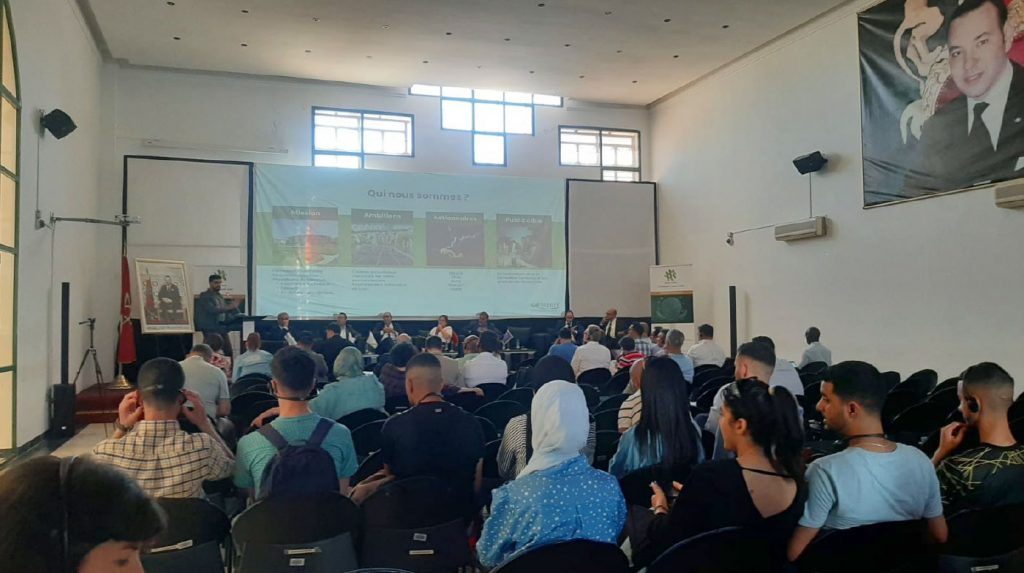 Related news:
About CLANER
The Andalusian Renewable Energy Association (CLANER), with more than 20 years of experience, is a group of companies, official bodies, technology and research centres, universities and public foundations, among other agents.
Its aims include the representation and defence of the Andalusian renewable energy and energy efficiency sector, as well as the promotion and encouragement of research, technological development and innovation of products, processes and services associated with this field through collaboration and cooperation between the members of the cluster in order to strengthen the competitiveness of Andalusian companies in the clean energy sector.
The members of the association, which currently has more than 140 member companies and represents more than 90 percent of the Andalusian renewable energy sector, include Andalucía Tech, the Centre for Energy, Environmental and Technological Research (CIEMAT), part of the Ministry of Economy and Competitiveness, the University of Jaén, the Pablo Olavide University in Seville, the Descubre Foundation, municipal and provincial energy agencies, as well as the main renewable energy companies in Spain and the electricity company Endesa Distribución.
—
For further information or to arrange interviews with CLANER management, please contact the Communications Department on 676 46 57 00; 951 910 401 or 951 910 401, or  comunicacion@claner.es